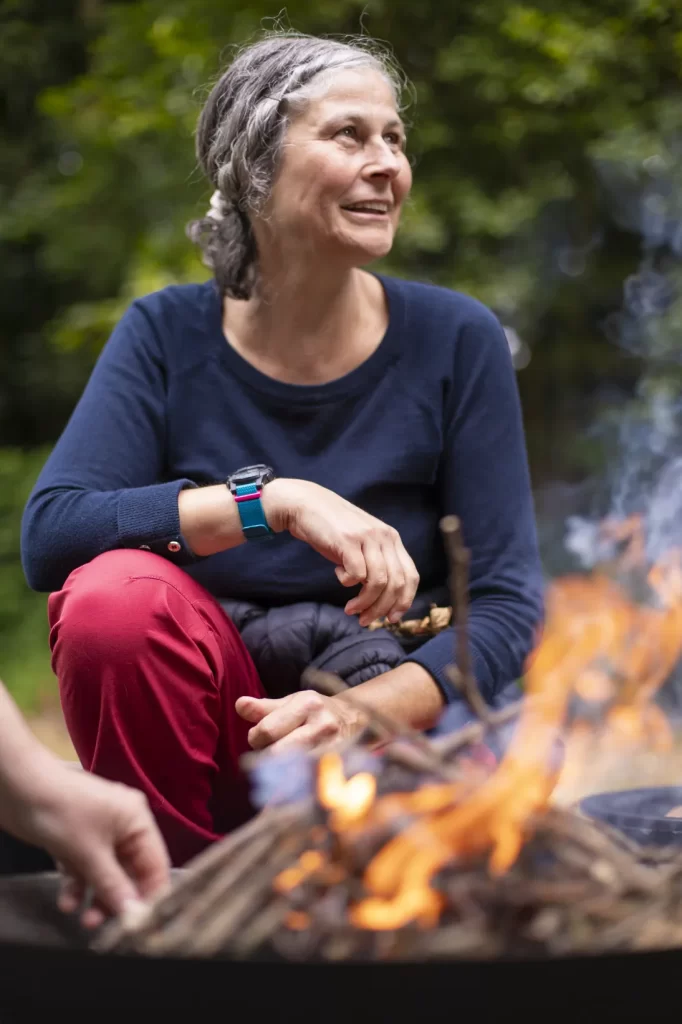 "The Little Foragers Kitchen"
Wilderness & foraging experiences to enhance mental health and wellbeing, and boost personal development.
Take control of your health and well-being through the power of nature and the great outdoors
foraging experiences in Scotland
We run public, private and community events for outdoor enthusiasts and wild food fans, with unique wild foraging experiences in Scotland. We also run wilderness events with many partners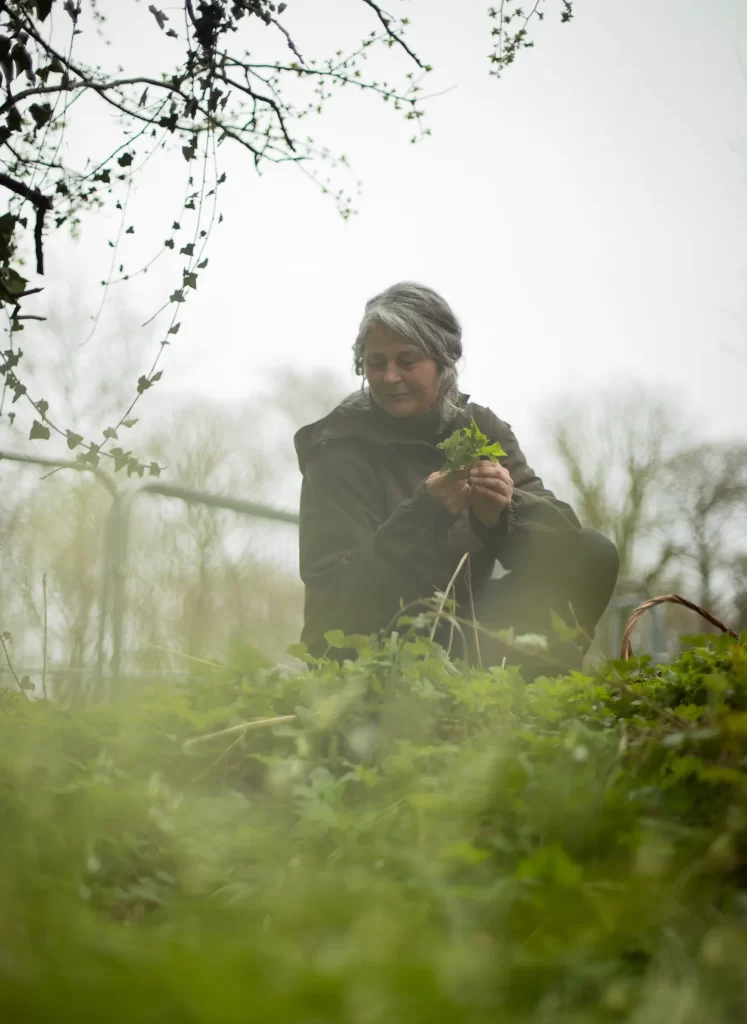 Making Wild Food, Medicine & More Accessible For All.
Here at The Little Foragers Kitchen...
Our Human DNA is hard wired to be outdoors, it is where our sensory system evolved. We believe that spending time outdoors in a natural setting, wild crafting and foraging is the ultimate way to (re)connect with the Earth and our ancestors who walked this path before us. We are passionate about helping people of all ages to reconnect with this lost knowledge in an accessible, safe and fun way.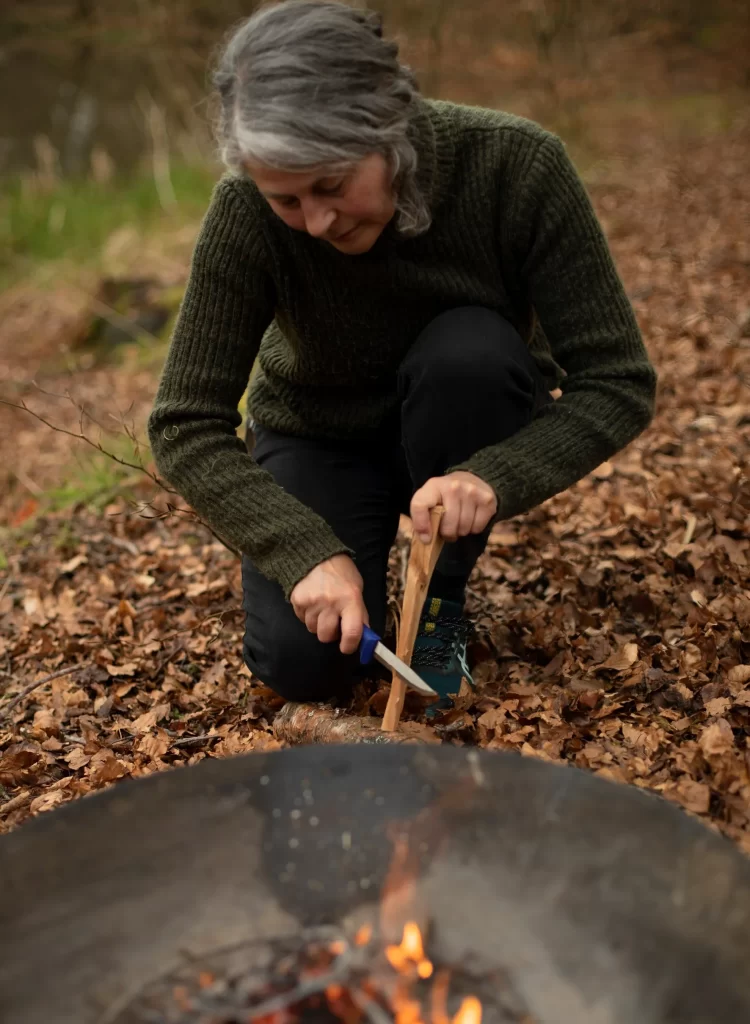 Who is our wild foraging experiences for?
Wow, wow, wow, I cannot thank you enough! Your generosity and kindness have been enormous and I feel so blessed to have been part of this amazing experience! The whole day was bountiful - great food, the foraging, preserving, enjoying food and stories around the fire pit - it was awesome! Most of all, I thank you for your wisdom and the sharing of your knowledge in such a kind and gentle way. Like I said, I was a city girl who knew nothing about wild food apart from being able to buy it in health shops, but you've changed all that. It's been so special to learn what you have so graciously shared. 🙏
I can't think of anything more appropriate than re-wilding women. We need to be in touch with nature to really thrive. I joined the course because it's right up my alley; I want to meet in real time with local women and I want to get out into nature and have fun doing survival skills, foraging and making natural remedies. Vicky makes the course fun, interesting and deep. She has great knowledge she's happy to share with us all and gives us skills for coping with stress in a very easeful way. I've really enjoyed getting to know everyone on the course and I'm excited to see what else we cover. I love the wee rituals and habits we're forming, I enjoy the local plant lore and the lovely atmosphere Vicky creates. Thank you so much for this course; sometimes it's the only nourishing thing I have for myself in the week. I'm so grateful for this space 🙏🏽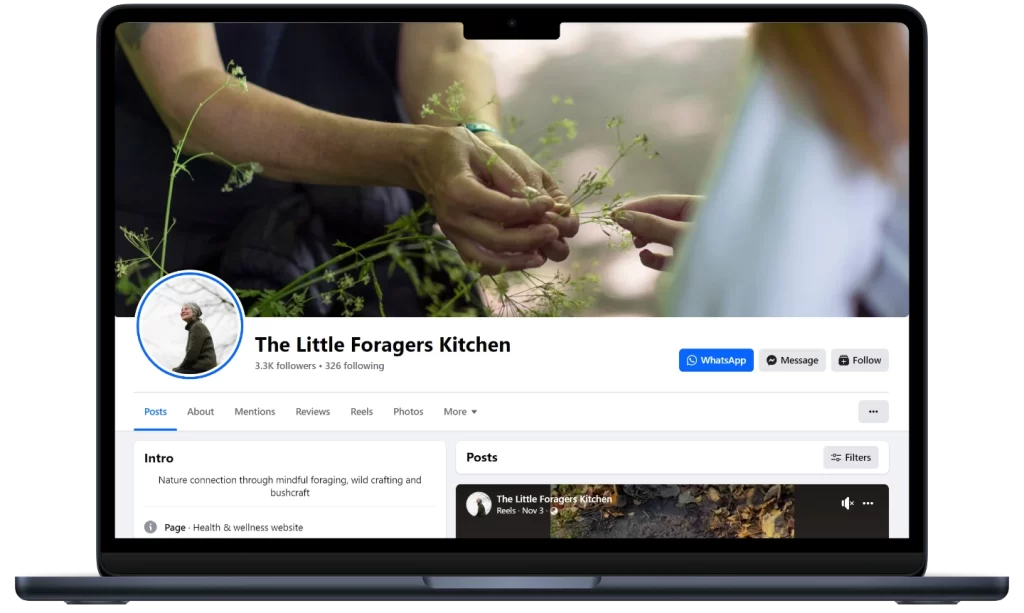 Join the wild food community on Facebook 
Access to exclusive guides and info for foraging, wild crafting and seasonal outdoor activities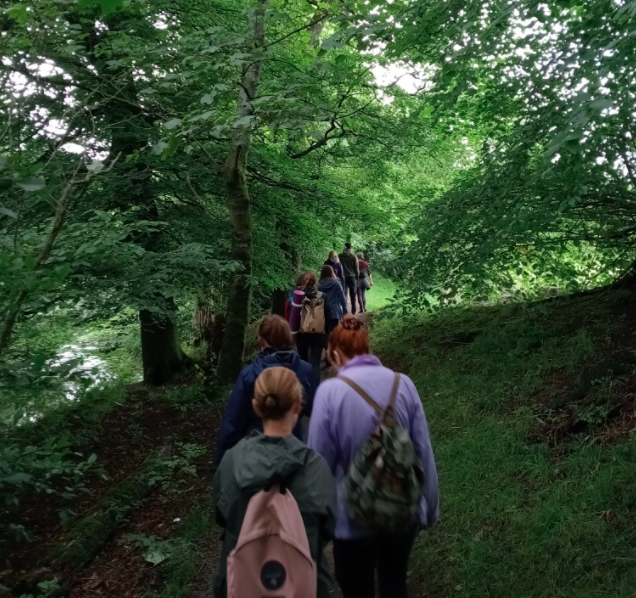 "And into the forest i go, to lose my mind and find my soul"
John Muir
"Those that contemplate the beauty of the Earth, find reserves of strength that will endure as long as life lasts"
Rachel Carson